Christmas last orders -
Fuel 20th Dec and Fires 10th Dec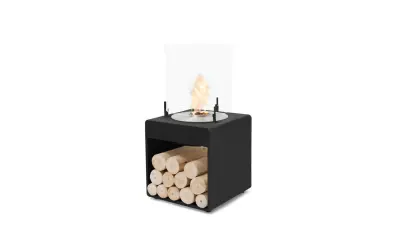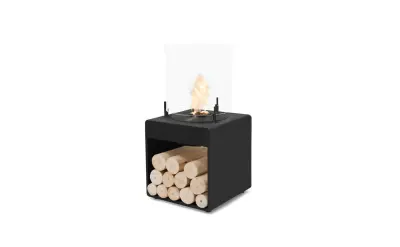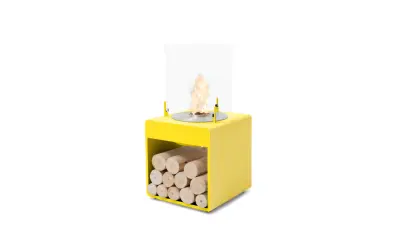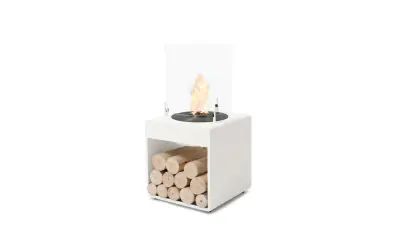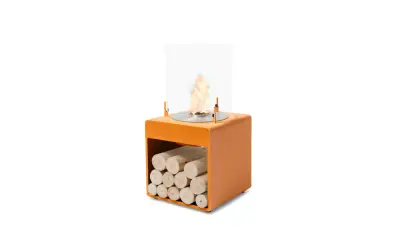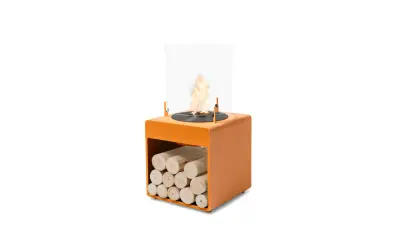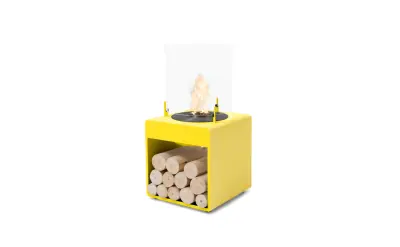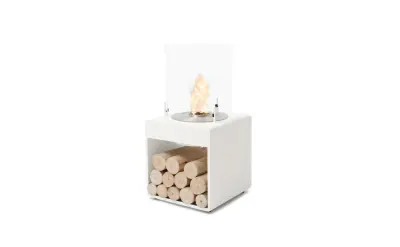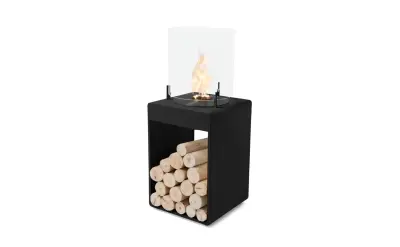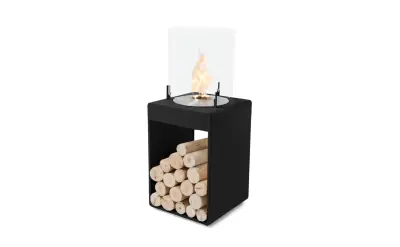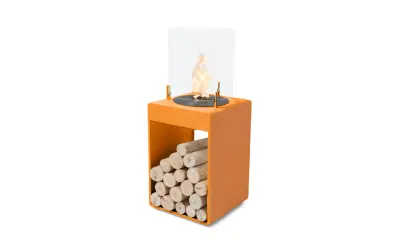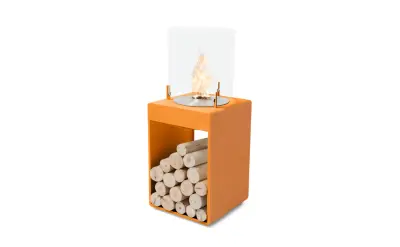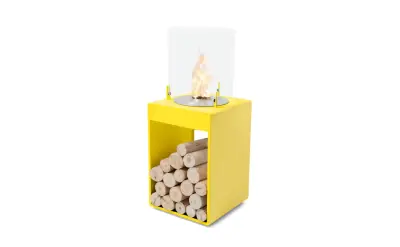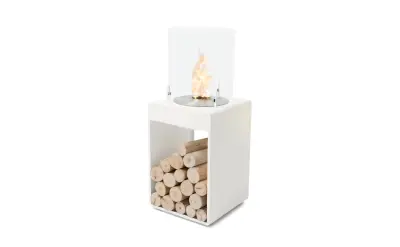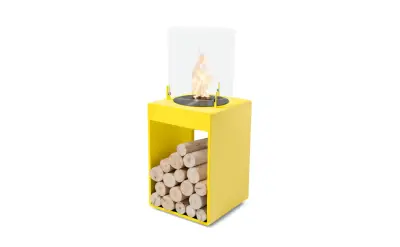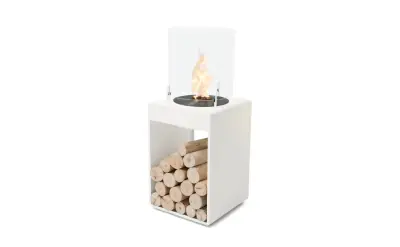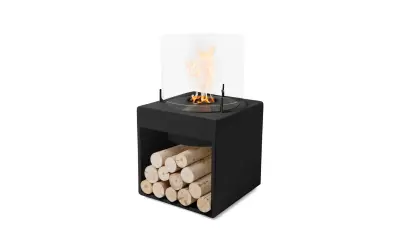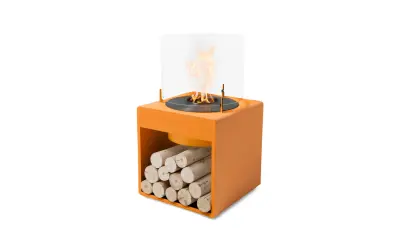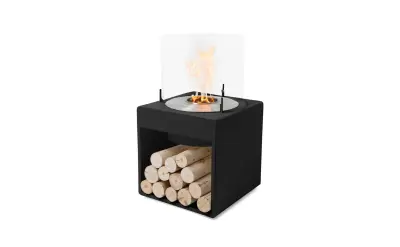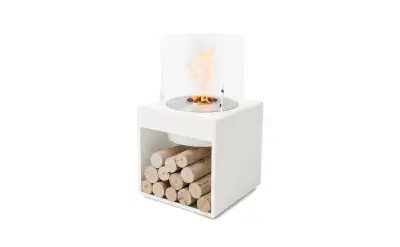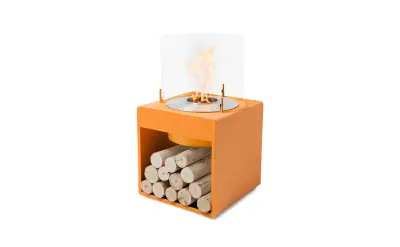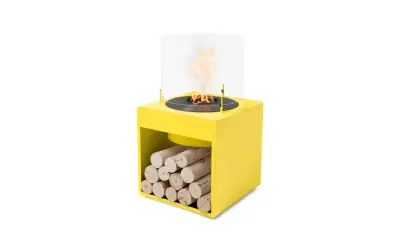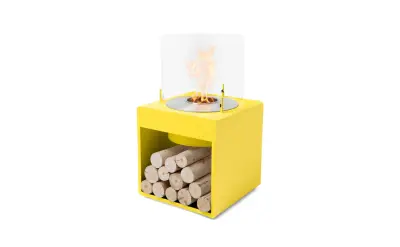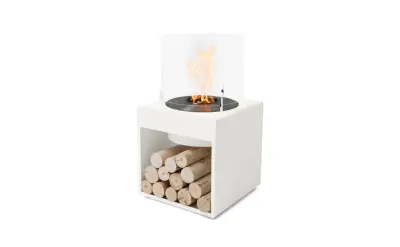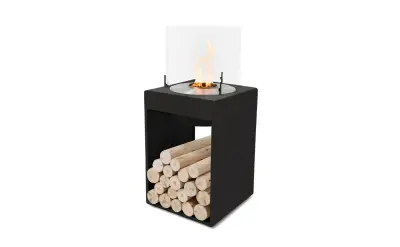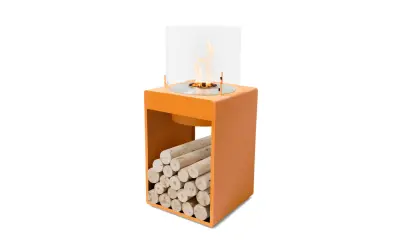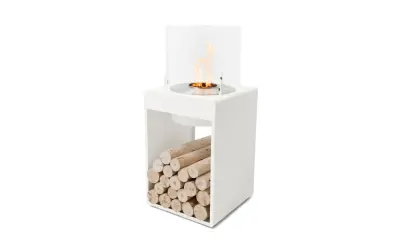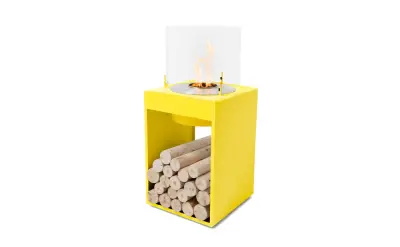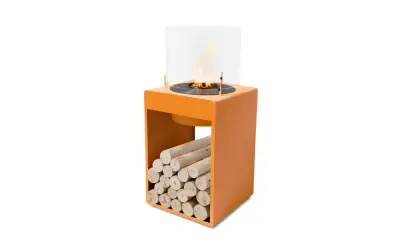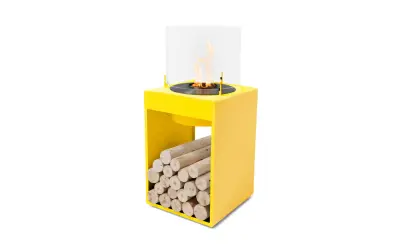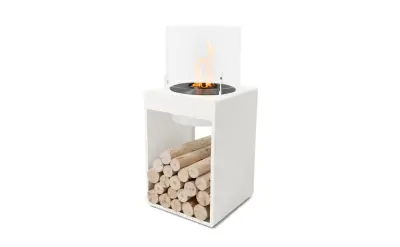 Code:

ESPop
Pop Series
£
1,855.00
POP SeriesAs its name suggests, these retro-futuristic statement fires are designed to add a pop of fun and colour to indoor or outdoor rooms. Available in 4 heights and a variety of vibrant colours - or you can choose a custom colour to suit your decor needs - these clean-burning fireplaces are made from high-quality powder-coated stainless steel. With their slender bodies, eye-catching round burner with cylindrical glass surrounds, and a 'negative space' underneath that serves as a space for decorative items, the POP provides bold style, warmth, and colour to myriad architectural environments.
Burner Colour
Colour
Size
A chic portable fire furniture that adds a "POP" of colour and style to any indoor and outdoor space. Full of character with modern-retro aesthetic.
Selling points
· Available in eye-catching yellow, white, black, or orange (Costing for a custom colour (MTO) on request)
· Available in four different heights and two different burner sizes - Stainless Steel or Black Burner.
· Borosilicate Glass Screen - super strong, stabilises the flame in windy conditions.
· The tray holding the EcoSmart burner has a special plug, which is inserted for use indoors, or removed for outdoor use.
Application: Indoor and Outdoor
Materials: Grade 202 Stainless Steel surround with coloured Powder-Coating, Grade 304 Stainless. Steel Burner with optional Black Ceramic Coating, Borosilicate Glass Fire Screen
Optionals: Outdoor Covers

EcoSmart Fires is a company that specializes in manufacturing high-quality bioethanol fireplaces, burners, and accessories.EcoSmart Fires are known for their sleek and modern designs, which are created with a focus on eco-friendliness, sustainability, and safety. The company offers a wide range of bioethanol fireplaces, including wall-mounted units, freestanding models, and inserts that can be installed in existing fireplaces.One of the unique features of EcoSmart Fires is their use of innovative technologies that make their products safe and efficient. For example, their patented "EcoSmart Burner" is a stainless-steel burner that is designed to produce a clean, smokeless flame with minimal fuel consumption. The burners also feature a flame-regulating system that allows users to adjust the flame height and intensity.In addition to their efficient heating capabilities, EcoSmart Fires are also designed with safety in mind. Their bioethanol fireplaces are completely sealed, with no exposed flames or vents, and they feature automatic shut-off systems in case of a malfunction.EcoSmart Fires are also committed to sustainability and eco-friendliness. Bioethanol is a renewable fuel source that is made from organic materials such as corn, sugarcane, and potatoes, and produces fewer greenhouse gas emissions than traditional fossil fuels. The company also uses recycled materials and sustainable manufacturing processes wherever possible.Overall, EcoSmart Fires are a popular choice for those who want a stylish and eco-friendly heating option that is both efficient and safe.